Being healthy makes us happy. Often we do not realize this until we feel bad or hear the diagnosis from the doctor. And this brings us to the question: where to seek help? Whom to trust with the treatment? How choose the one suitable clinic among the many others?
Many years of experience in treatment abroad allows us to provide the most objective medical and organizational information. Our competent specialists will provide information on issues of interest, help you to prepare all the documents needed for the visit, and oversee all the processes during your stay.
MedTravel-R will provide you access to the best medical facilities in Austria, Germany, Israel, Turkey, and other countries.
We provide:
Diagnostics, examinations, and consultations of highly qualified doctors (including online consultations)

Outpatient and inpatient treatment

Operations of any complexity

Rehabilitation

All necessary medical documentation, its translation, and forwarding

Visa support for patients and accompanying persons

Plan for diagnostics and treatment, calculating the expected cost of the procedures

Escort at the clinics

Professional translation services

A suitable schedule of treatment and related activities, which helps to save a significant amount of money and time

Assistance in purchasing prescribed medications both during treatment and upon returning home

Assistance in choosing a place of accommodation for the period of treatment at the request of a patient

Transport services and excursions organization at the request of a patient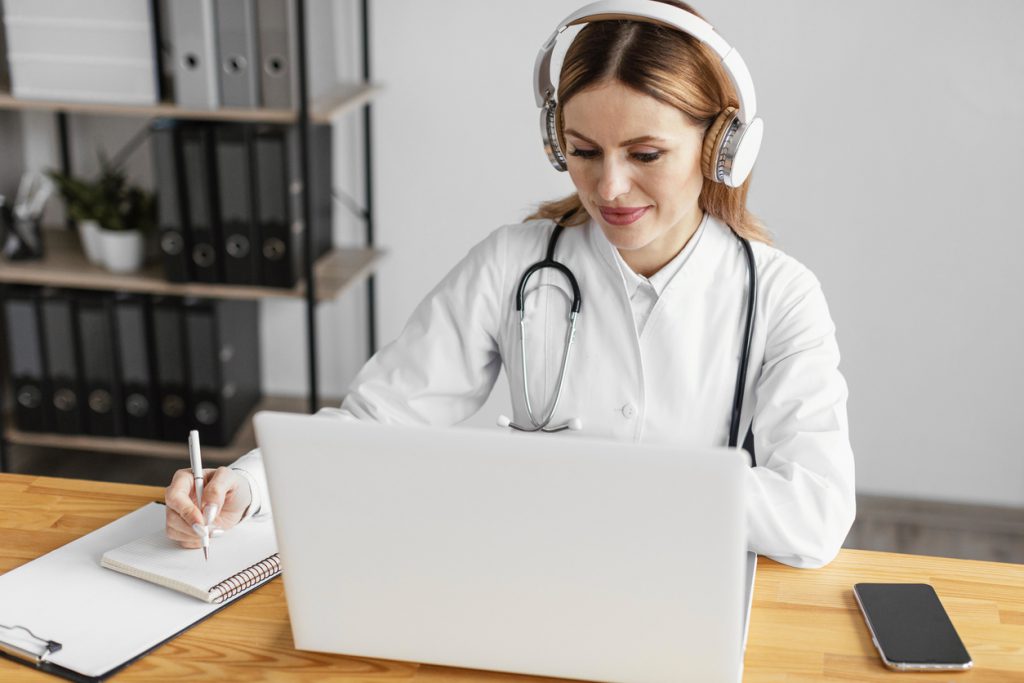 Do you want to get more information? Write us!